Free Mobile Booking App For
Nepali Hotel Businesses.

List your hotels in HolidayPasal Super App

Fastest ways to
react your guests.


Join HolidayPasal now

Free Mobile Booking App For
Nepali Hotel Businesses.

List your hotels in HolidayPasal Super App

Fastest ways to
react your guests.


Join HolidayPasal now
1 of 2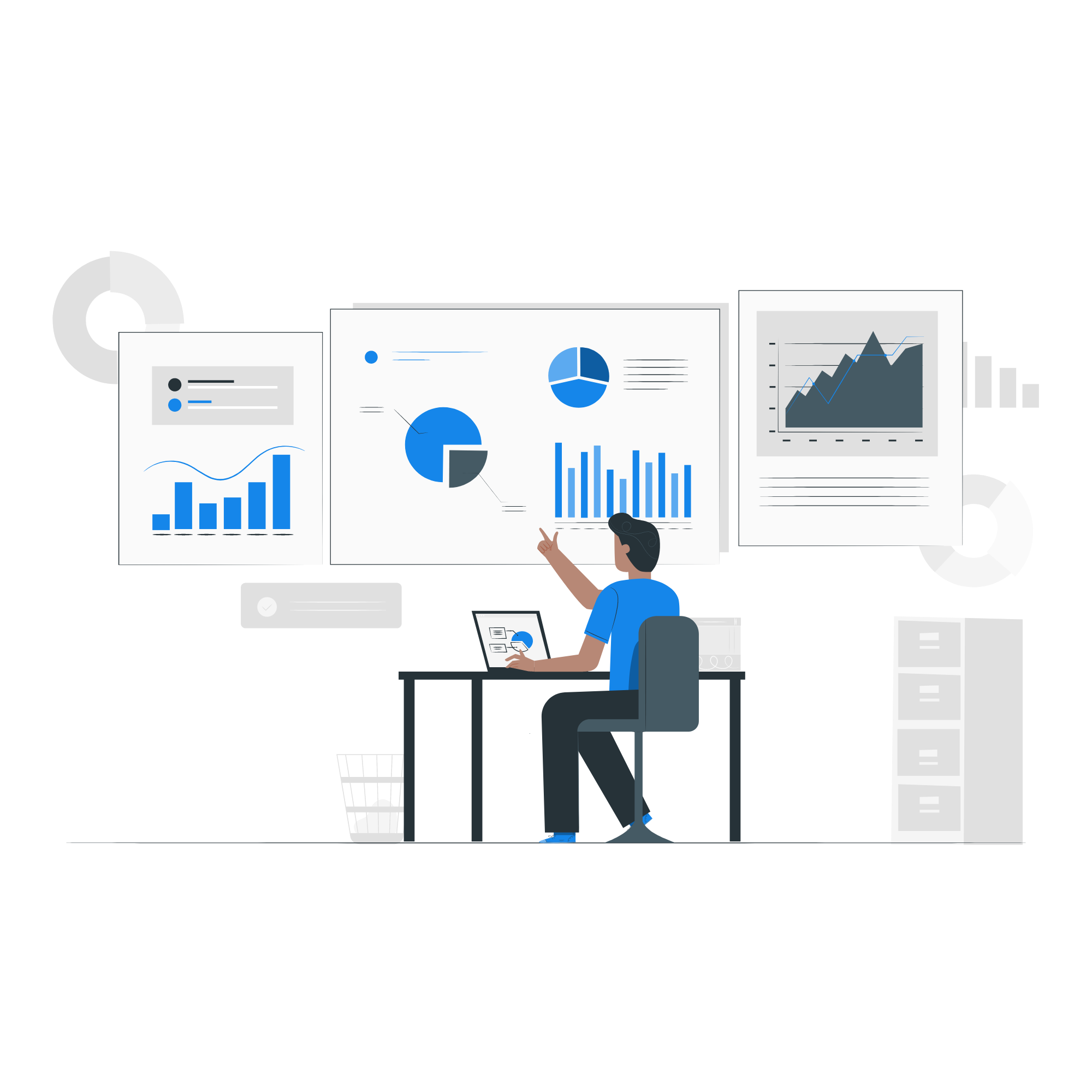 Real-time hotel dashboard
Get insights on bookings, sales and occupancy. We help empower hotel owners to make data-driven decisions.
Seamless guest registration
HolidayPasal Super App Mobile check-in, check-out features enhance guest convenience and reduce the workload on front desk staff.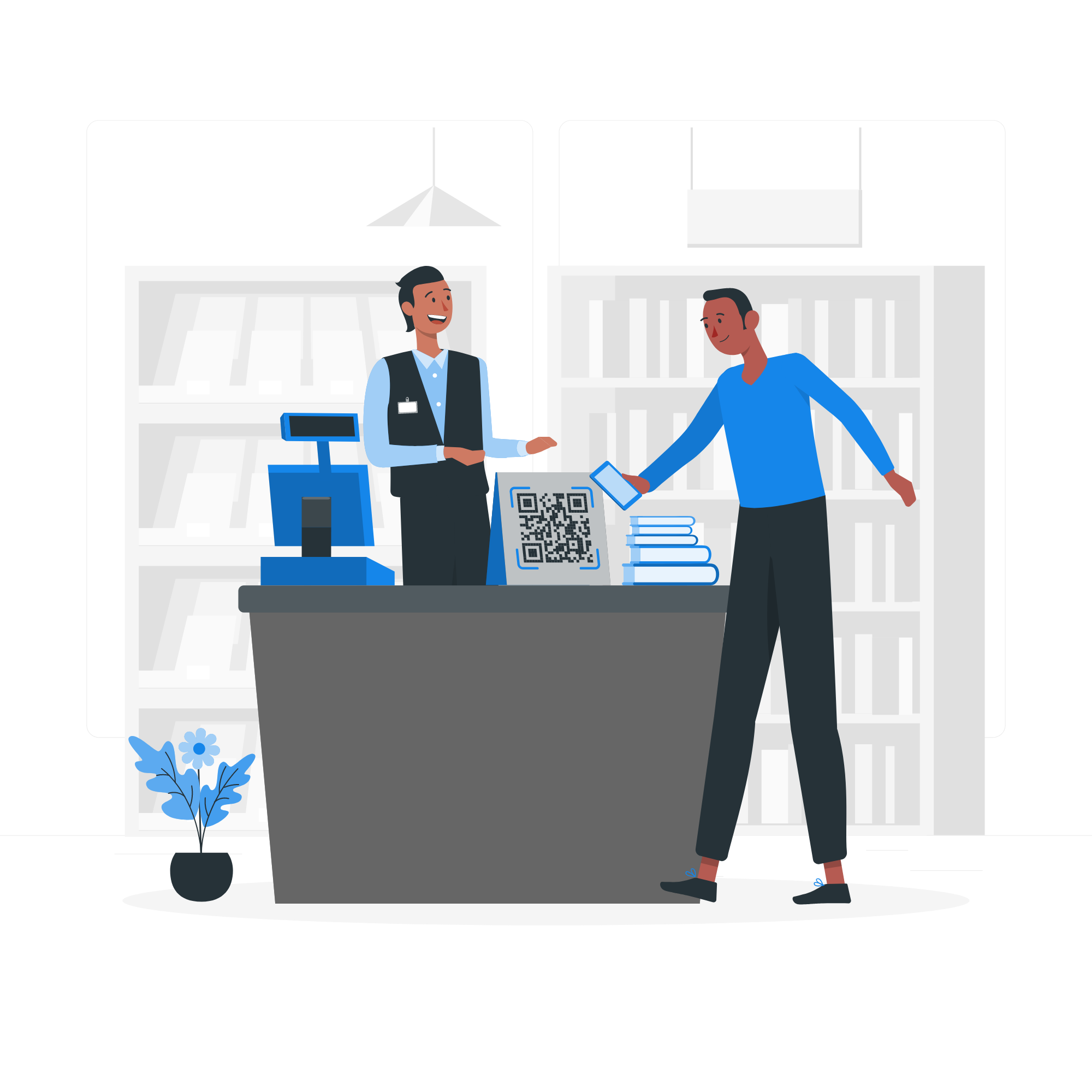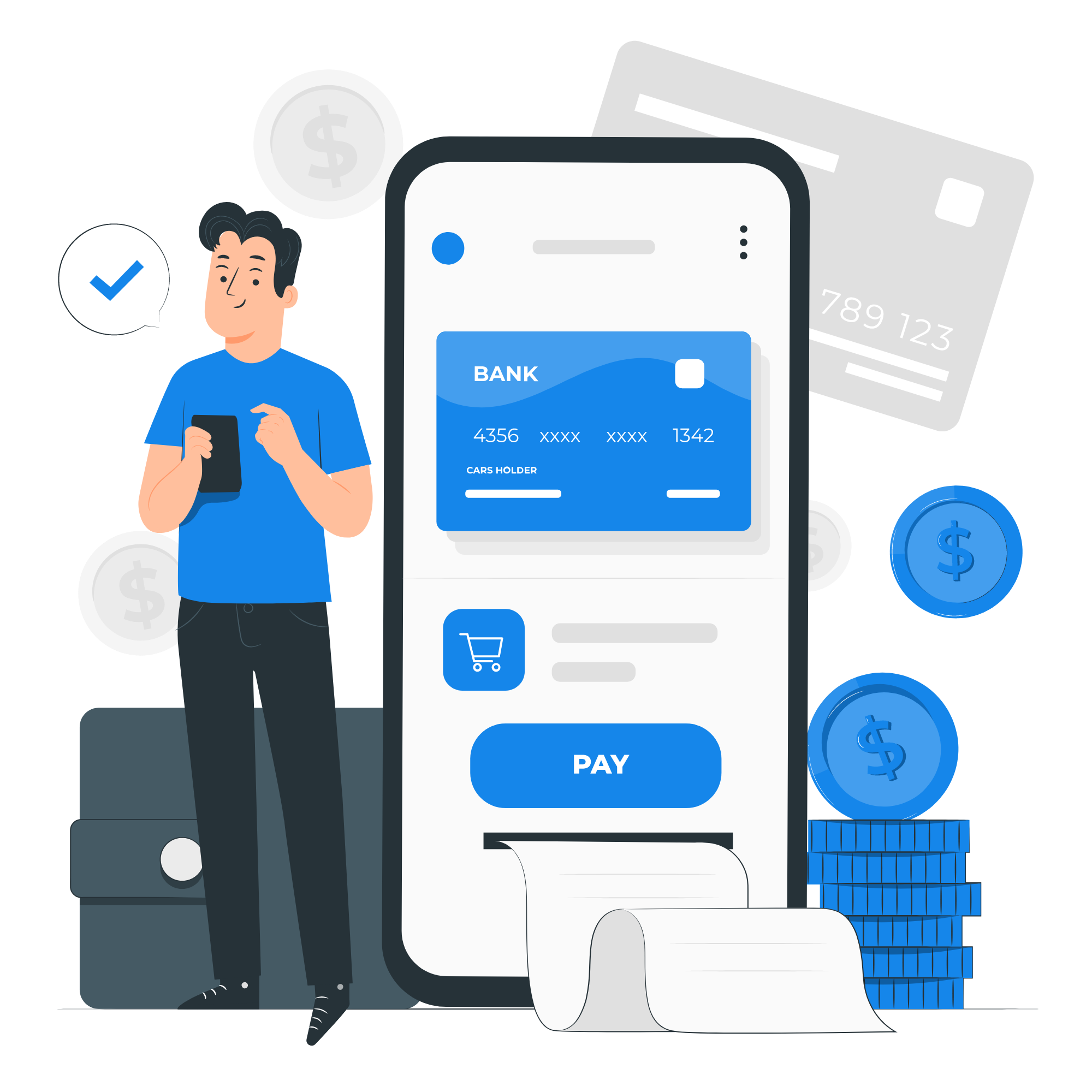 Efficient Payment System
Get instant payment updates and automated invoices for guest stays. This reduces manual paperwork and increases efficiency.
Trusted guest experience
HolidayPasal Super App safeguards guest information and builds trust with customers by ensuring data security adhering to privacy regulations.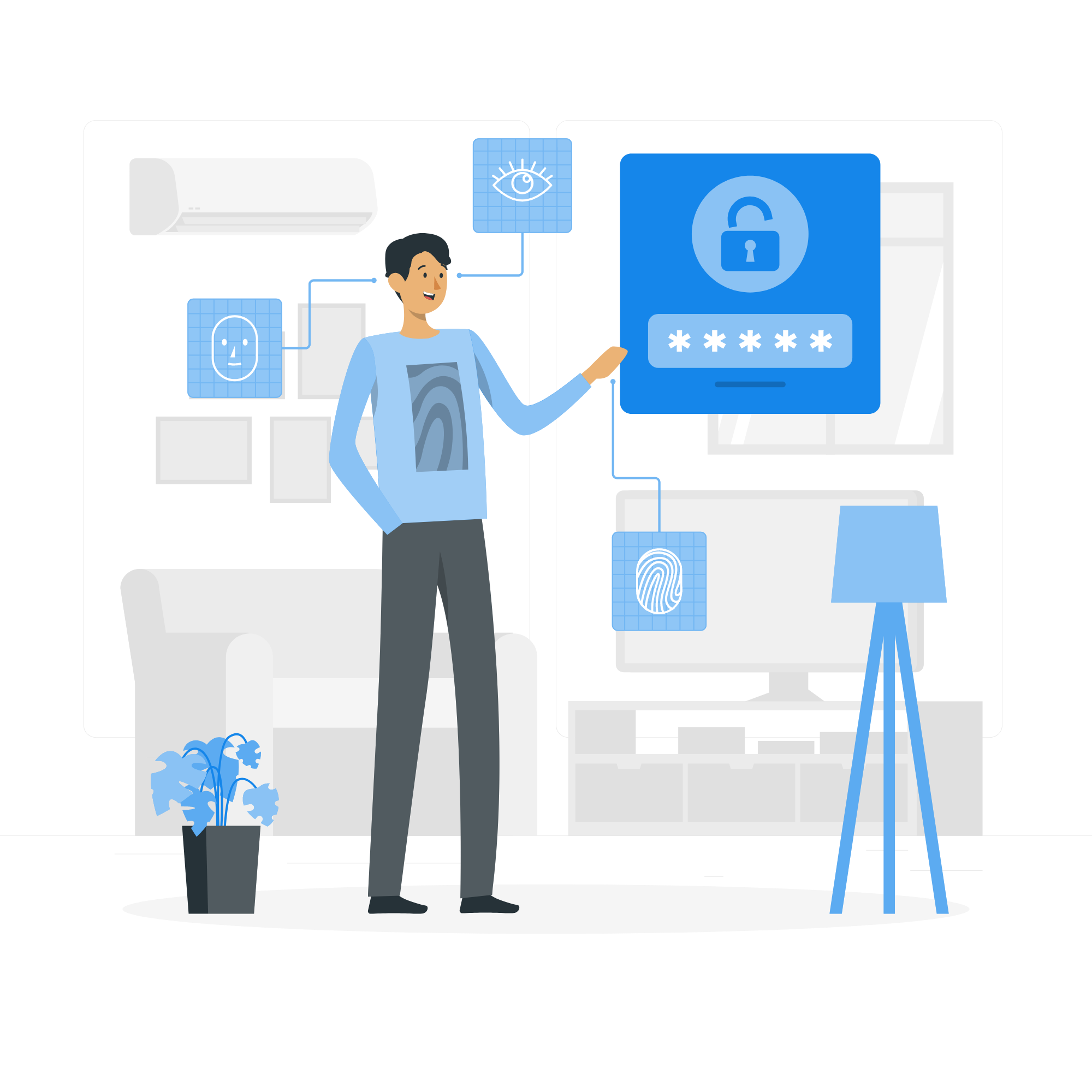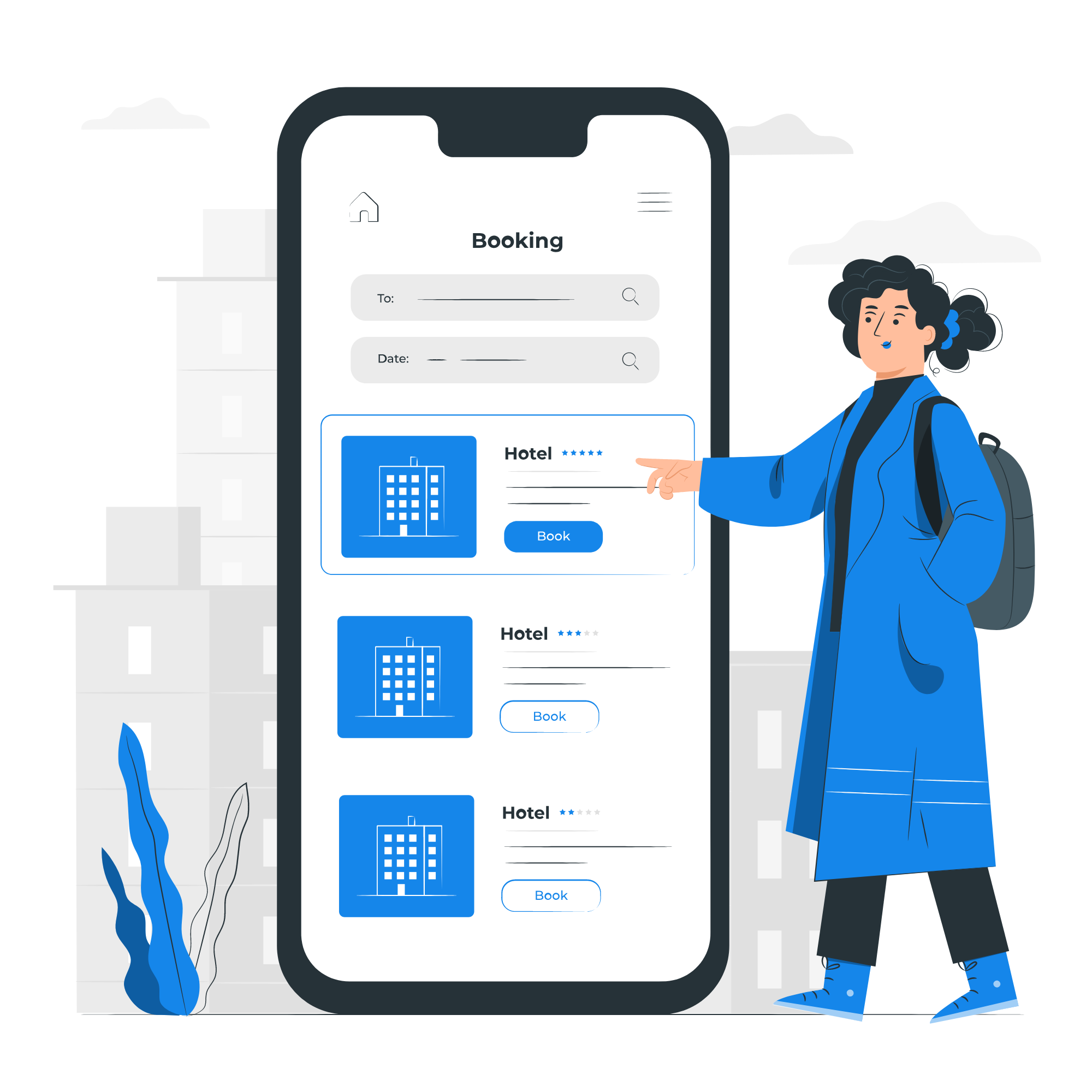 Maximize your bookings
We understand how important it is to maximize your bookings while minimizing effort. With our app, you can optimize your hotel's occupancy and quickly create offers and promotions to get rid of last-minute inventory.
What can you do with HolidayPasal Super App?
HolidayPasal Super App is built for Nepali hotel owners to help them manage their hotel bookings from mobile. Here are some of the features which you can make use of:
✓

Real-time Hotel Dashboard

✓

Seamless Guest Registration

✓

View 7+ Reports

✓

Maintain records of bookings

✓

Efficient Payment System
✓

Real-time booking updates

✓

Trusted Guest Experience

✓

Maintains Guest Loyalty

✓

Power to manage your bookings

✓

Business Stats